Being is existence, existing is entitlement. Existence is coexistence. Coexistence means individual yet inseparable units in the present moment existing in the all-encompassing whole. In other words, existence is the coexistence of individual units that are forever in the present moment and exist inside the all-encompassing holistic system.

Existence manifests in four states. The state of matter has the purpose to just be as it is. Plants have the purpose of nourishing and growing. Animals have the will to live. Human beings have a need to understand. These are the traits of the four orders that exist on planet earth:
Material World — The state of being.
Plant Kingdom — The state of being plus nourishing and growing.
The Animal Kingdom — Both the above and the will to live.
The Human Species — All the three qualities, plus the innate need to understand everything and experience reality.
For example, a lion cub is born with the entitlement to live in accordance with the laws of feline species.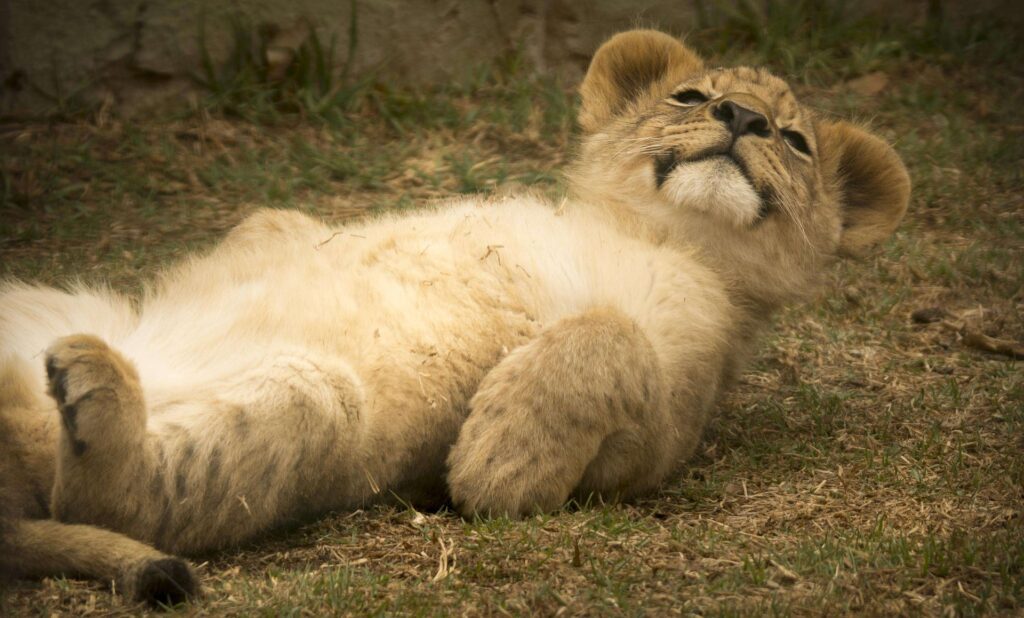 However, the purpose of human beings in this existence has not been understood or established yet. This is because a holistic study about existential reality of human beings was never properly carried out. As a result, every human individual lives life in isolated groups and this has divided the human species. The human behaviour remains scattered and a structure for a fixed human behavior has not been visualized or conceptualized yet.
When we study human consciousness, we understand what human behavior and human free will means. Humanity is expressed only through humane behaviour. A human individual who lives his life in humane nature becomes freefrom ignorance and guilt. When children are given the lessons of humane behaviour, they learn how to be and act like human beings.
The existential manifestation of Human beings are form, position, power, wealth, and humane behaviour. Except humane behaviour, human beings have utilized all the four. Equality between man and woman and balance between wealth and poverty is absent because humanity is yet to establish the structure of human behaviour.
Human beings have not utilized their entitlement to intellect. The right to using intellect simply means living "intellectually. In order for human beings to live according to their entitlement, it is necessary for them to cultivate a resolved understanding.