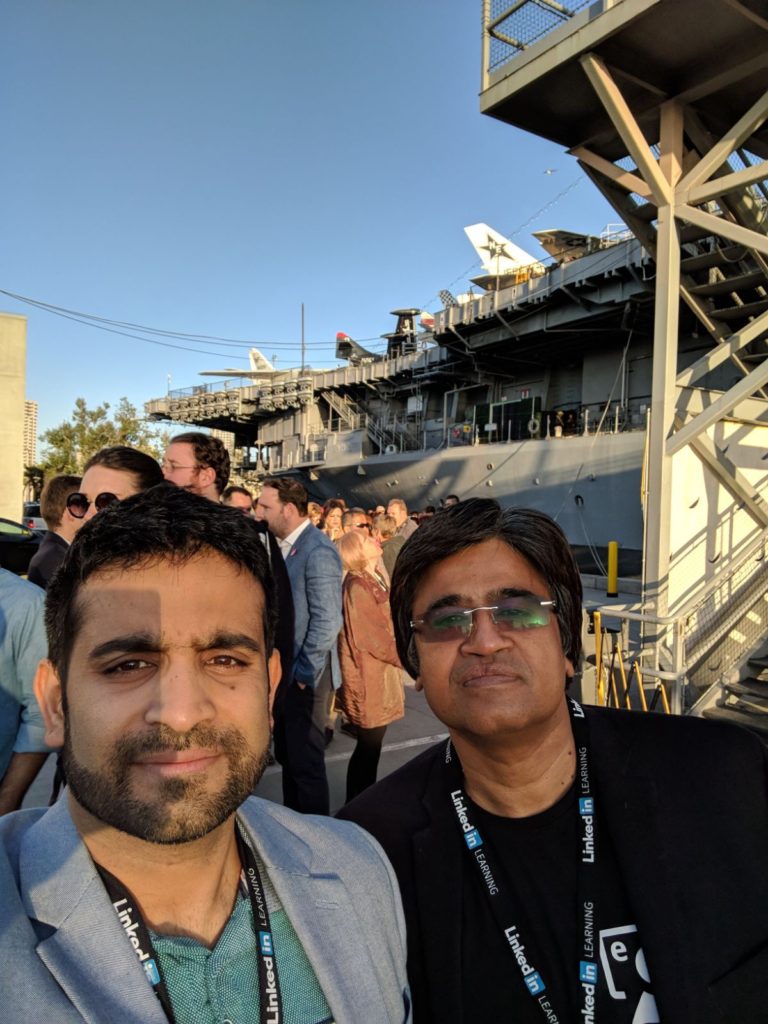 It was an action-packed series of events and a powerful deluge of knowledge flow at the ATD 2018 Conference held last week from May 6 to 9 in San Diego. I got a chance to meet and associate with a large number of positively charged influencers.
I had insightful dialogues and exchange of opinions with the movers and shakers at the conference. These are the people who have taken up the task of improving performance in the academic and corporate world.
Our talks revolved around changing motivation factors and corporations embracing this shift. Now acceptance of different viewpoints is the new ethos in the business world and this looks promising. Being responsive to the ideas of other people, while maintaining a different opinion and still working with them was the most important thought being promoted.
ATD Conference 2018, San Diego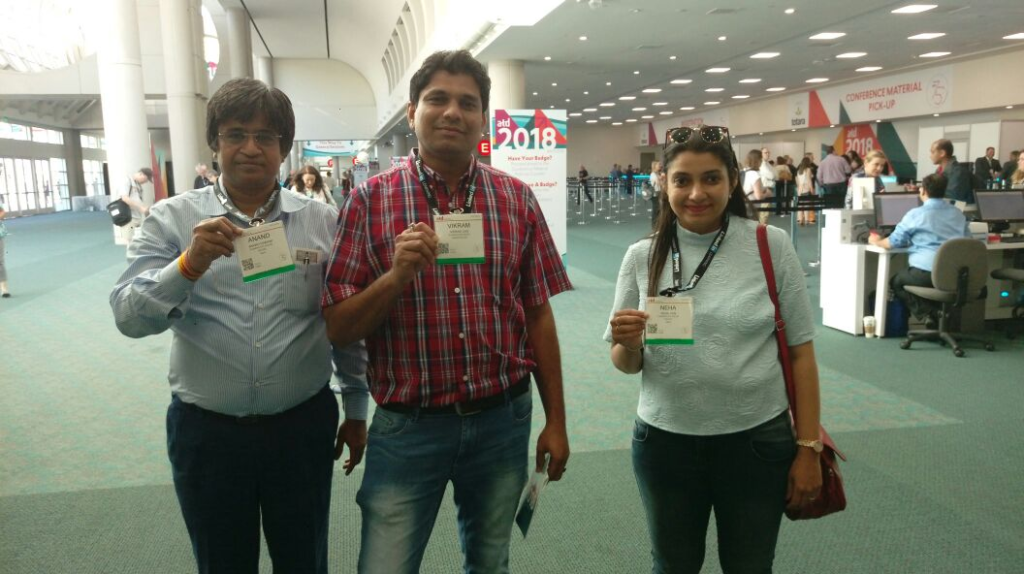 A strikingly important and fascinating point emerged out of our stimulating conversations, that human beings are rather intricate and they need to be studied deeply. This was something which was even implied by all the vendors, trainers, and corporate leaders.
The old hierarchy systems are giving way to flexible structures and roles are being defined on a need basis. Today, Smart management is all about role switching and role adjustment. Same as leadership, learning and improving as a follower is an indispensable factor in the training and coaching arena.
Personal lives are improving at a faster pace than corporate lives. Human Interactions and transactive memory are the new Buzz words now. I am positive that the time for scientific inquiry into human nature has arrived at last. It is most likely to culminate as the central theme at ATD 2019.
Among other things, I was intrigued to see the authors distributing over 32 hand signed books in this era of online publishing. Traditional book publishing and selling paperbacks still seems to be an option in times of Medium, Disqus, Reddit and a host of other avenues. Apparently, technology adoption continues to be a challenge facing most of the education and training organizations.
I am thankful to ATD and the speakers for memories that will linger. Hoping all of you have reached back home and are putting your learnings into practice. I am working from Boston before flying out to India.
The write up would be incomplete without sharing our plans for the next event. My team and I are geared up to have a bigger booth, and looking forward to a more inspiring face than Obama. Awaiting more intelligent interactions at our Booth No. 943 in ATD 2019, Washington.