Anand Damani
Anand means bliss in Hindi. I have to thank my parents for having given me this name and I have tried all my life to live my name 🙂 Trying to be happy should become a way of life. Once you are there, you can be sure that only good things will come to you.
I thought it best to leave telling others about me and so let others fill in and tell me as well as the world about me.
So here is what is said about me by others…… you can connect to me and add your own version of what should be said to the world about me.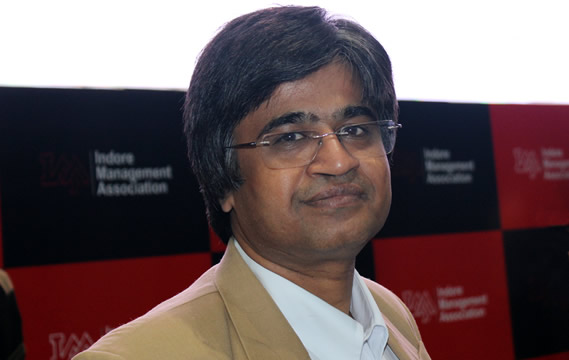 My Achievements
My Success Saga
Over the last two decades, I have worked for different industries and delivered high performance outcomes. I have proved that failures are nothing but stepping stones to success. Some of my achievements are –
Manufacturing Industry
Production of the verticals
From batch processing to assembly line production to mining & logistics, my experience with various industries has enabled me to become adept at production process.
International Trade
Connecting across the globe
I provide newer approaches to business efficiency & opportunity using technology to a customer base of over 200 global Startups & SME businesses.
Software and Web Development
Business success using mobile & internet
I leverage my traditional strengths and technologies to take full advantage of e-business by capitalizing on the growth and productivity.